Home
PIPELINE – MARINE – CIVIL
Supplier of surveying, engineering, drafting services and equipment rental to the construction industry, nationally and internationally.
CADS was incorporated to fill a growing need in the surveying industry. To supply industry specific trained and managed construction surveyors using the latest state of the art Trimble robotic total stations, scanners and RTK GPS systems with associated software.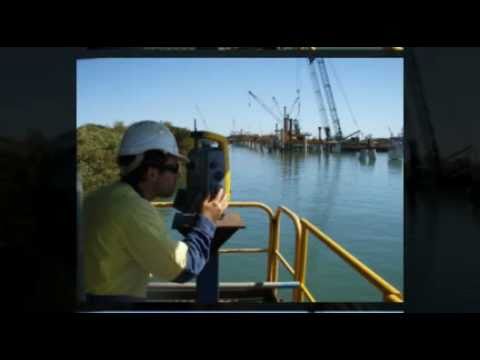 Read More About Our Projects »
WDS Limited then Diversified Construction first employed CADS for the Berwyndale to Wallumbilla Pipeline which we designed and constructed for AGL energy Limited in 2008/09. CADS were employed to provide preliminary Set out and As Built survey for the Project. The line was 111km in length and was beset with inclement weather during the construction period. Troy and his crew provided excellent service and were proactive in helping the project achieve success.
Our experience with Troy and his Company has been used on a number of other pipeline tenders. We were successful with that for the Young To Wagga Looping Project for APA and again used CADS. Again the conditions turned against and we worked in the wettest winter in decades. CADS performed to their previously established high standard and we would have no hesitation in recommending them to others in the industry.
Graeme McAinch
Pre Construction Manager
WDS Limited – Energy & Infrastructure
www.wdslimited.com.au